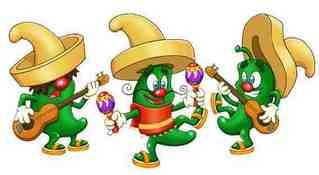 I've decided to move
my old cooking blog
here, to Blogger, since Blogger's widgets make it so much easier for HTML-impaired persons like myself. This will also simplify things when I want to make posts-- I'll only have to log in one place to post to both blogs. Anything that makes things easier is great in my book!
Bear with me while I tweak things and get them the way I want them to look!
P.S. Since I wasn't sure I'd have this site up and running today, my Menu Plan Monday post for this week is over on
the old site
!